Licensed Clinical Psychologist Ritva Morales
Experience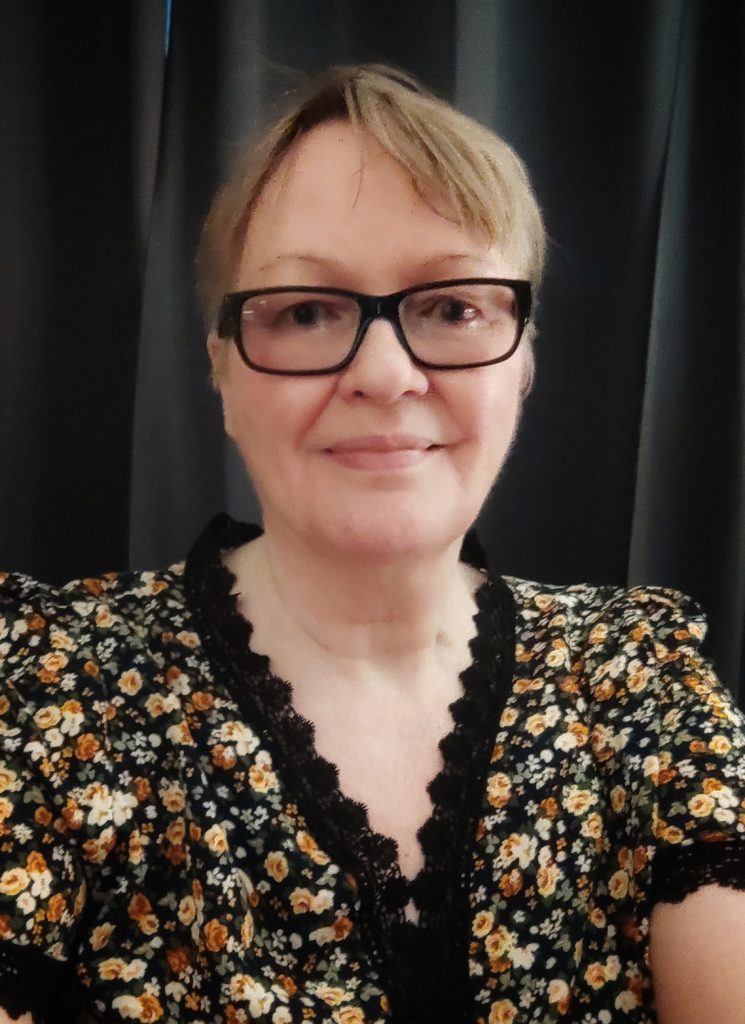 Licensed Clinical Psychologist and Psychotherapist with over twenty years of experience.

I have provided Counseling and Psychotherapy in Europe and in the USA. My experience includes: Mental Health Counseling and Psychotherapy; CBT – Cognitive-Behavioral Therapy for Anxiety and Depression; I have worked within a Primary Care Mental Health Team for NHS – National Health Service in UK; University Counseling Services within the City University of New York – CUNY; Employee Assistance Program – EAP counseling; provided Counseling Services for Active-Duty service members and their families; and Outpatient and Inpatient Psychological Treatment for Alcohol and Substance Use Disorders.
As an expat psychologist myself, I understand the challenges of adjusting to a new country, challenges of multicultural couples, and how those challenges may impact psychological well-being, family, other relationships, and work.
License
Registered Psychologist with the Belgian Commission of Psychologists (Registration number: 582211571)
Approval as a Clinical Psychologist from the Belgian Federal Public Service (FPS) Health (Visa number 350751)
Member of the Flemish Association of Clinical Psychologists (VVKP)
Registered Psychologist (EuroPsy) with The European Federation of Psychologists' Association (EFPA)
Licensed Psychologist in Norway
Licensed Psychologist in Denmark
New York State – USA Licensed Therapist (LMHC)
Education and training
I was raised in a Nordic country, Finland, and internationally educated: in Scandinavia, UK, and the USA. I graduated from the University of Copenhagen, Denmark, in 2001, with a Master's degree in Clinical Psychology (Danish title "cand.psych", which is protected by Danish state law), after having previously completed two Bachelor's degrees: BA in Psychology at the University of Copenhagen, and BSc in Education, at Stockholm University. Subsequently I completed a supplementary educational training of two-years' duration,  and I thereupon received the Authorization (License) as a Psychologist in Denmark.

Later, I completed my Postgraduate Certificate in Advanced Practice Interventions for Mental Health - Primary Mental Health Care, in Evidence-Based Interventions (CBT - Cognitive-Behavioral Therapy) at the University of Manchester, the Faculty of Medical and Human Sciences.
Ritva L. Morales, MSc, GMBPsS, LMHC
Licensed Clinical Psychologist
Psychotherapist

Professional Membership:
Flemish Association of Clinical Psychologists
The Belgian Federation of Psychologists
Norwegian Psychological Association
The British Psychological Society
European Federation of Psychologists' Association